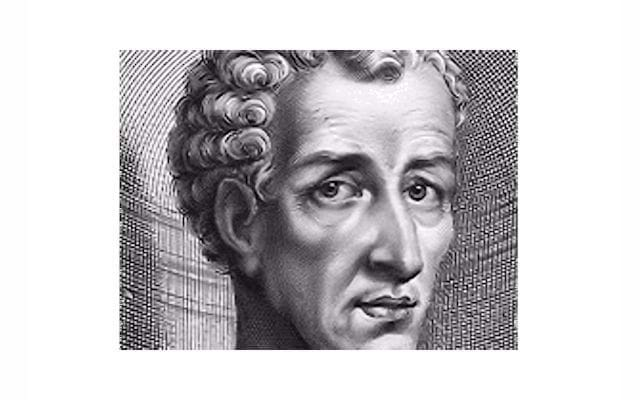 The Westcott and Hort - Lucian Recension Theory
To establish the supremacy of their new Alexandrian text in 1881, Westcott, and Hort argued that the Byzantine textual tradition (which includes the Textus Receptus) did not originate before the mid-fourth century and that it was the result of merging earlier corrupt texts. This so-called recension of the text was theorized to have been perpetrated by Lucian of Antioch.
They further argued that this text was taken to Constantinople, where it became popular and spread throughout the Byzantine Empire. Westcott and Hort also theorized that such a prevailing text type could only have happened if it was sanctioned by the church.
All of these claim were made without a single shred of historical evidence for this supposed empire-wide church council, these men simply picked out a place (Antioch), and a time (250-350 AD) and a coordinator (Lucian) and concocted a theory. All this sounds impressive but to this day, there is not one piece of historical evidence to support any of this theory.
Westcott and Hort rewrote the history of the text with their "Lucian Recension". For the most part liberals, today reject the validity of the Westcott-Hort Lucian theory. However, this does not repair the damage already done by this fairytale.
One of the most striking revelations is the paradox of textual criticism insisting that manuscripts be extant while being all too willing to theorize why the Byzantine texts were so prolific in the 4th century without even the slightest piece of extant historical evidence.
The Westcott and Hort Lucian Recension is just the first of a series of rationalizations and theories that critical text advocates have produced over the years, to try and explain the situation from their point of view. One such theory is called: "Method in Establishing the Nature of Text-Types of New Testament Manuscripts —Ernest C. Colwell." All of these theories have failed to produce any historical support for their theories and fail to sufficiently account for the widespread dominance of the Byzantine texts among churches in the 4th century.
So widespread was the Byzantine text by the 4th century that it would have taken 100-200 years to become so well established across the known world. It therefore stands to reason, the Byzantine text is much older than many critical-text advocates would have people believe. The New Testament was not complete until the end of the 1st century and so it makes greater sense to conclude that the Byzantine text has been there from the very beginning.